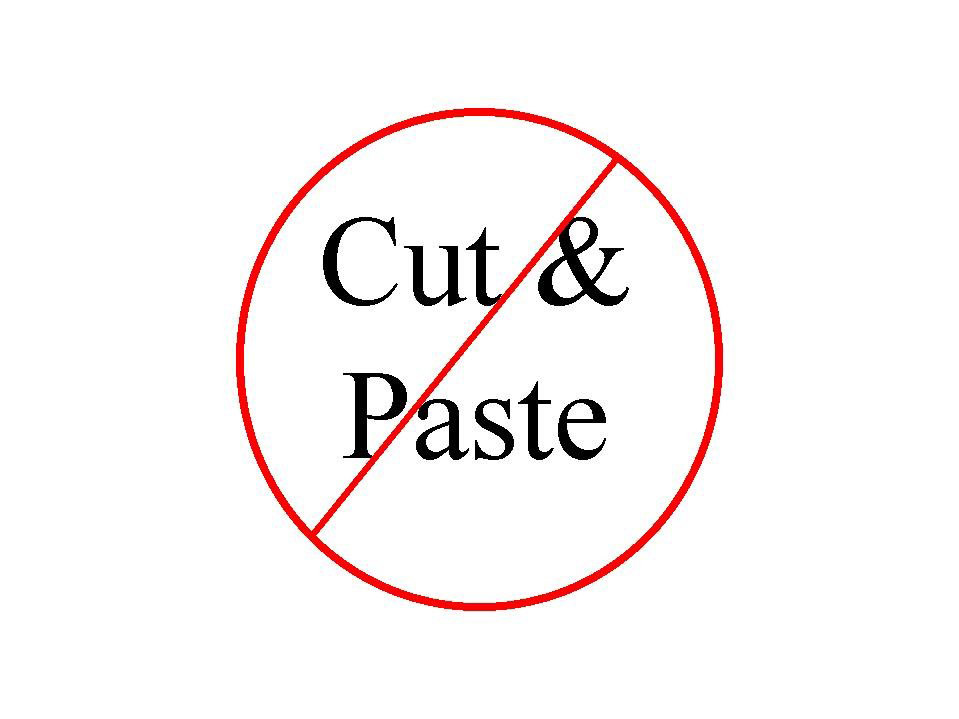 Let's avoid Plagiarism
Posted in
Blog: Taglish · Categories: Non-Erotic · Tags: Blog
Date: February 23, 2018 (7 months ago)
---
To everyone,

Let's avoid plagiarising other peoples work, Hindi kayo mag mumukhang magaling if i copy paste nyo lang stories from other sites.

Sa tingin nyo ba me ma attract kayo ng opposite sex dito if mag post kayo ng story?

Mapapahiya lang kayo if me ibang member mag call out sa inyo.

It's better to write your own story that steal othe...
About the Author :
Joined: October 11, 2015 (3 years old)
Writings: 6
Send PM · Male · Online
Suggested writings:
---
Comments