Submitted by Juneau on

December 9, 2014 (2 years ago)


Posted in Story: Fiction, Tagalog | Categories: Erotic Couplings, Exhibitionist and Voyeur, First Time, Wife Lovers | Tags: car, Big Boobs, outdoor, resto, share wife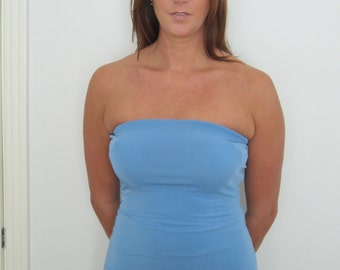 *This story is half true and half fiction. People and places are real but the naughty part is just my imagination*

This happened one gloomy afternoon, i was killing time in her restaurant. 
Ella and her husband have a resto business somewhere in kalayaan, QC.
Its a place where people with the same interest meet every so often because of the ambience and also the tapsilog.

I was sleeping in my car at the parking lot infront of the resto when i was awakened by a bbm message. It was Ella, she sent me a photo of me sleeping!
she told me she passed by to get something lang then went to the grocery. I replied that i'll follow nalang to fetch her sa grocery since umaambon and wala yung car nya dahil coding.

Its not a big grocery so finding her wasnt that hard. For some reason, i stopped a few feet behind Ella when i saw her in an aisle near the noodles area. She was wearing a maong mini skirt and a light blue tube covered by a varsity jacket. I didnt realize that i was staring at her for a long time until my phone rang. Can you blame me? She was a petite morena with a "malaman" body. She looked like a mix between halle berry and maui taylor.

It was Ella calling! 

Ella: huy nanjan ka na pala bakit di mo ko nilapitan?

Jay: ay sorry, gugulatin sana kita kaso naunahan mo ko.. *nag reason out nalang ako*

So she paid for her grocery and as we went out of the place, the rain got a bit wor...