July 6, 2014 (3 years ago)


Posted in Blog: Tagalog | Categories: Non-Erotic | Tags: cheating, straight, sex with strangers, libido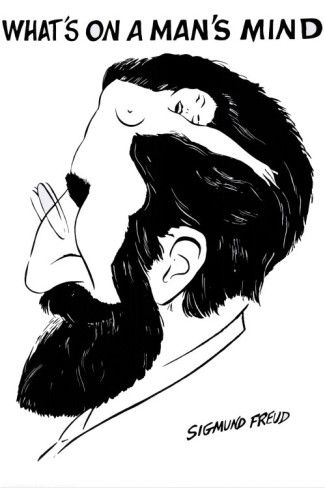 Cheating is being committed out of any reason.  Most of it would be unintentional, unexpected and unplanned.  Unless one doesn't really like to be in their current relationship or was forced out of nothing and there were some cases that it's just their natural instinct of just being a cheater without other reason than act on the call of own "libido".


Before doing anything, if you are planning to do so.  First thing you need to do is to think of it the other way around.  Think of how would you react and feel if it will be your "partner" that would commit such?  Then, from the answer that you would get from your own perspective, will rely on your next move.  Will you "intentionally" commit such a thing or not?
 Then, Think Again. Cheating inside a relationship, whether it is a wedlock relationship or not, as long as you are involved in an exclusive "partnership", is being committed out of any reason.  Most of it would be unintentional, unexpected and unplanned.  Unless one doesn't really like to be in their current relationship or was forced out of nothing and there were some cases that it's just their natural instinct of just being a cheater without other reason than act on the call of own "libido".

Before a person starts an act of "cheating" or "to cheat", if you are planning to do so.  First thing you need to do is to think of it the other way around.  Think of how would you react and feel if it will be your "partne... Read More
About the Author :
Joined: December 12, 2012 (5 years old)
Writings: 5


Send PM · Male · Offline

I can LIVE being an OUTCAST,
Living my own, in ISOLATION,
Than to WASTE MY TIME talking
to a person who thinks to KNOW-IT-ALL.

SUBCONSCIOUS
3
comments
0 favorite
1,152 views